The 10 Commandments of Friends with Benefits Relationship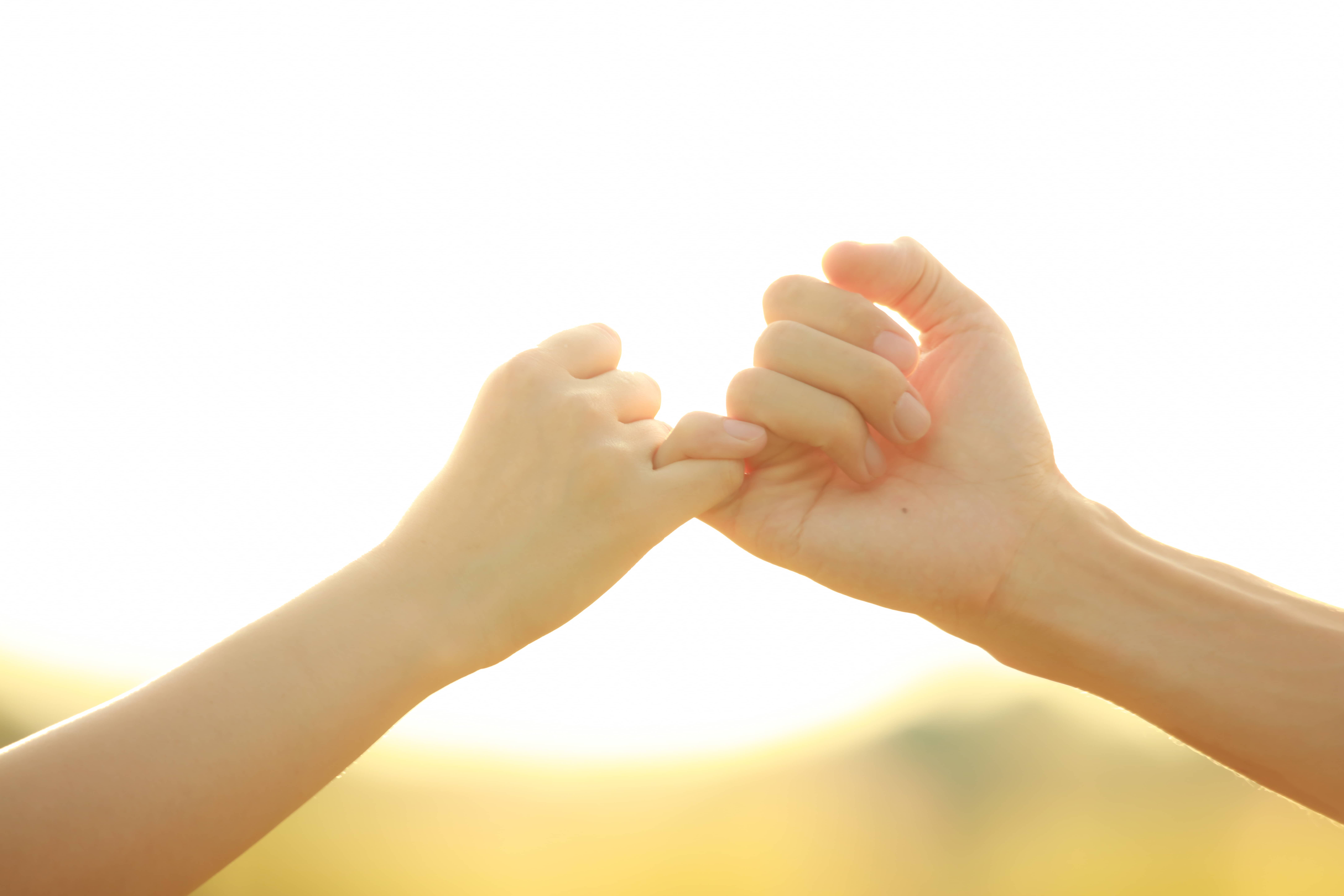 Fuck Buddies, Friends With Benefits, No Strings Attached, whatever you call a casual sex situation these relationships are happening all around you. Some no strings situations are crashing and burning while others are fucking and flourishing. We know which kind you want so we are here to give you the 10 commandments to help you thrive. Friends with benefits should be just that a benefit to your life. Cut the chaos and drama with our advanced moves. 
RELATED READ: Try these fuck apps to get laid
The 10 Commandments of Friends With Benefits
1. Thou Shalt Not Snoop
Snooping is a cardinal sin when you are in a relationship but an absolute crime in a no-strings relationship. In a no-strings relationship you get freedom. You don't have to tell your partner what you're up to all the time so snooping is in violation of that. When you have a fuck buddy you can expect them to be dating others and that's okay. This is not your place to snoop or to pry into what she's got going on in her private life. 
2. Thou Shalt Not Introduce Family
A casual friend with benefits relationship is already complicated. Feelings can start flowing at the drop of a hat. You always want to be considerate of your partner's feelings. In order to not send mixed messages do not introduce each other to family. Think about it. Meeting family means something different to everyone for some people it's not a big deal but for others, it's a huge deal. Assume that your partner will take meeting your family as a big deal so avoid the situation altogether. 
3. Thou Shalt Not Blow Eachother Off
Busy people do not have time to waste. These are the exact people that a no-strings situation appeals to. These arrangements are about hookups right when you want them on demand. Be respectful of your partner's busy schedule by sticking to date times. Don't be late or blow off your partner at the last minute. Especially if you're the dude in the situation, your girl will find a new fuck buddy in a second. 
4. Honor thy agreement
Whatever your agreement is make sure you are adhering to it. If you agree to use protection with others then make sure you do that. If you agree not to have sleepovers don't push the boundaries. You set up an agreement for your relationship to ensure that it does not get complicated. Don't ruin all that by going back on your word. Setting up a relationship is about trust. If you go against your agreement don't expect your situationship to last very long. 
5. Thou Shalt Not Ask For Favors
There are a ton of reasons to not want a relationship. One good reason to not want a relationship is that they come with favors. Tons of favors. When you are in a casual hook up do not ask your partners for favors. No asking for help moving. No rides to the airport. Being friends with benefits means sex and sex only. You don't need to be caught up in all the shitty parts of a relationship. Keep the favors to a minimum and keep things simple. 
6. Thou Shalt Not Get Jealous 
Trust is the center of a no-strings situation that works. It's hard not to get jealous when you know your partner is out on the town but in this dynamic that is not your place. Check your jealousy at the door. If you find you are getting jealous this might not be the right kind of relationship for you. One way to curb your jealousy to make sure you are out there dating as well. The best part of a no-strings relationship is the freedom to make a move on whoever you want, get the most out of that. 
7. Thou Shalt Not Tell Anyone
While having a fuck buddy might seem like brag city don't go there. Nothing will ruin the good thing you have going like word getting around town. Out of respect for your partner don't go around spreading your arrangement. This all comes back to avoiding drama. Don't kiss and tell be a gentleman and take the high road. If word gets out that you have a sex buddy girls might not want to take you seriously either. You might get the reputation that you're a player. It's in your best interest to keep things under wraps for yourself as much as for her. 
8. Thou Shalt Not Take Eachother To Weddings
Going to a wedding alone might sound shitty but taking a NSA person would be much worse. When you take someone to a wedding it's a big deal. You're going to introduce her to your friends, it's kind of assumed you're a couple and sparks are flying everywhere. If you don't want to send mixed messages don't make this move. Plus going to a wedding solo is awesome, there are bound to be single bridesmaids you want to shoot your shot at. Your casual relationship allows you to do so if you wish.
9. Thou Shalt Not Engage in PDA
Public displays of affection are rarely cute for the people not participating in them. They are revolting for you no strings relationship. Here's why. When you engage in PDA you run the risk that A. someone you know or are trying to date will see B. Your partner will think you're more than what you are C. You will develop real feelings. Keep your hookups and your real-world separate. Bluring lines just make for a mess. Keep your life in compartments to keep it simple
10. Thou Shalt Not Chit Chat
One of the best parts about a casual hookup partner is cutting to the chase. Both of you are too busy for the boring every day dating that's why you chose to be in this arrangement. Do not take up and of your partner's time with mindless back and forths via text or phone call. If you're trying to set up a hookup date great but if not move it along. No one wants their phone going off all day, especially when it's not someone they're romantically interested in. Keep this in mind when it comes to your casual hook up. 
If you play your cards right a casual hook up buddy can be the most fulfilling relationship. It can be carefree, exciting and easy. Adhere to these commandments for friends with benefits to keep from muddying the waters. Go out there, land you buddy and have more amazing simple sex.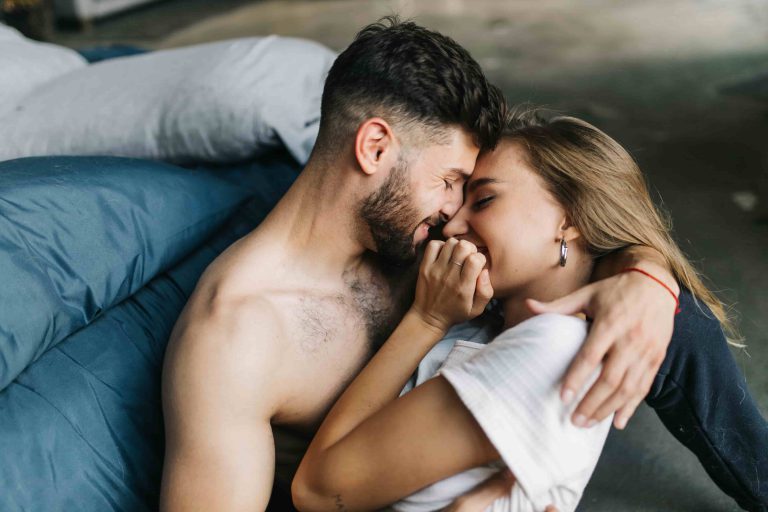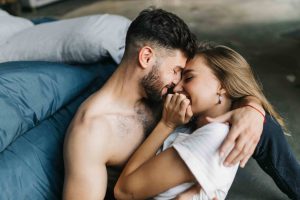 With all the acronyms flying around these days through text and social media, you may be wondering what in world FWB means. Well, to put it simply, the definition of FWB translates to friends with benefits. More and more often, people are looking for a friendship with benefits over a serious relationship or a casual…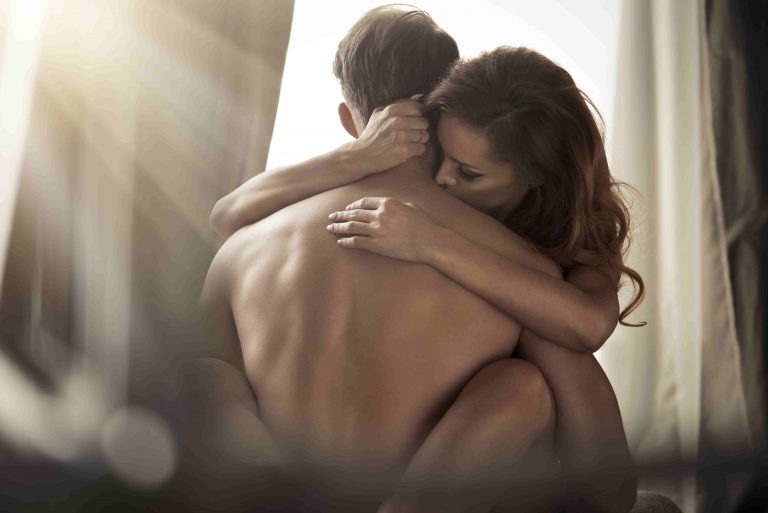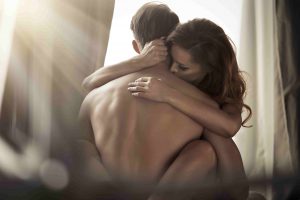 Now I hate to admit it but we have all had our share of horrible lays in our lives. Sometimes you creep out of a bed and just think to yourself, "how the hell did things go so badly so quickly." Now, fellas, you might think it is hard to find a girl and get…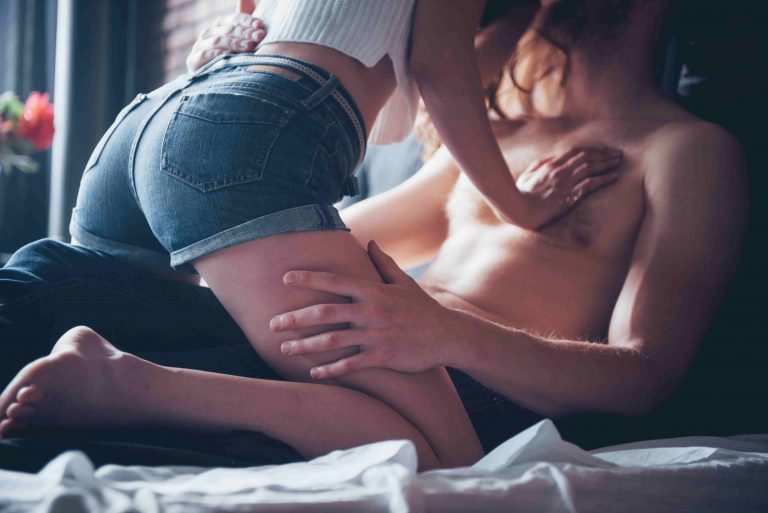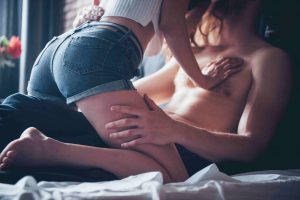 Casual sex is a fun and easy way to satisfy your sexual desires. It works best for people who have a busy life and don't want a long-term serious relationship. They want to get laid, period. Nowadays it is totally acceptable to find a sex partner on BangWild to suit every whim and desire. Check out…