Steps to Find a Fuckbuddy
Getting started on BangWild is easy, simply follow these simple steps and easy registration to get started. You are only a few minutes from fucking someone.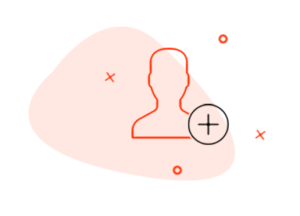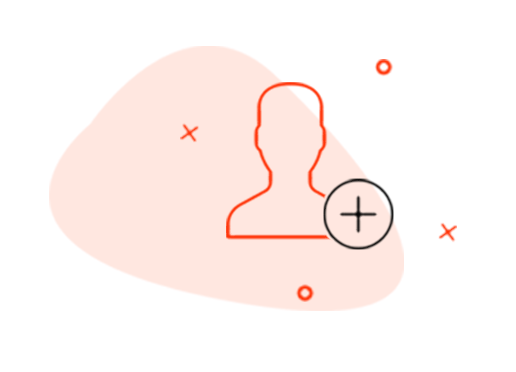 Sign Up
It only takes a couple of minutes to get started with Bangwild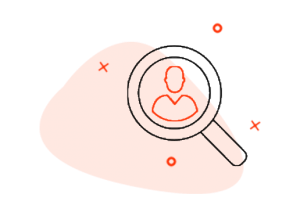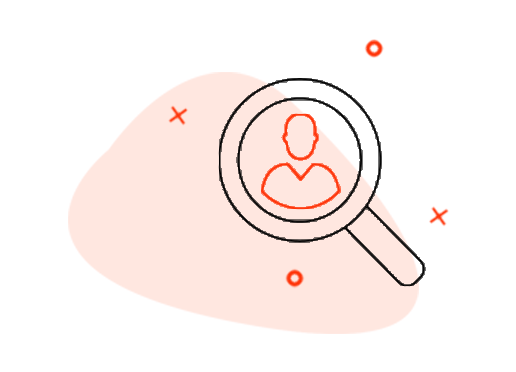 Search
Search through thousands of wild people in your area looking for sex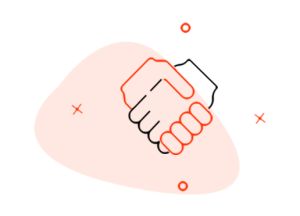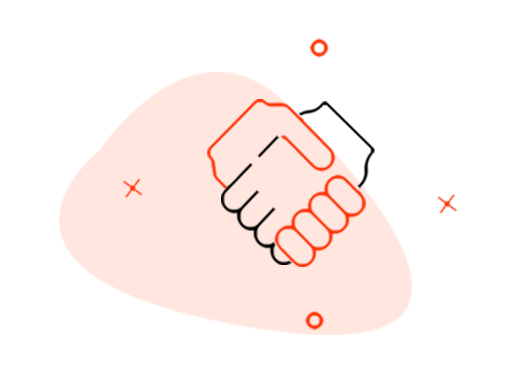 Connect
Connect with members and arrange a casual date in minutes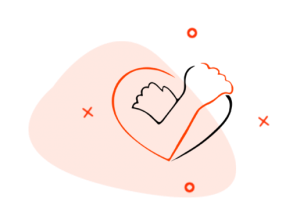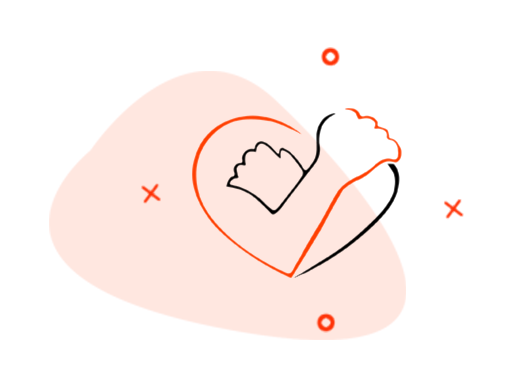 Get Laid
find fuck buddy in less than 15 minutes and meet tonight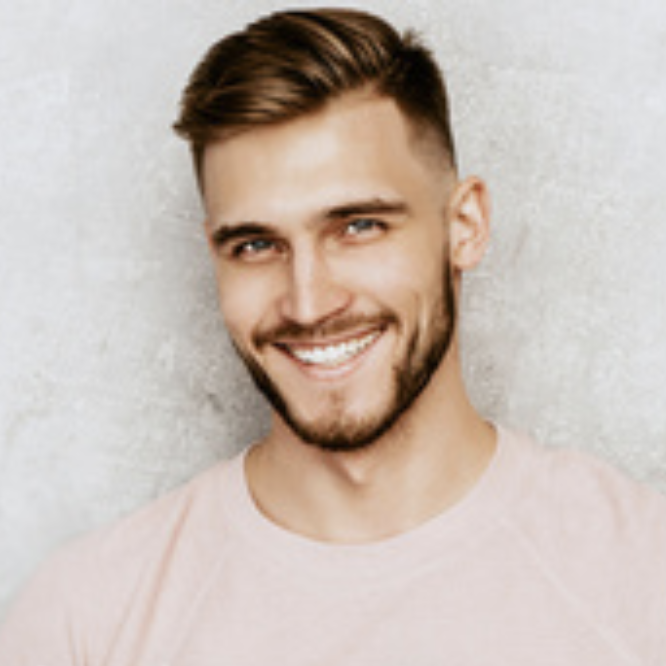 Why BangWild 
We created BangWild to build a community where members can find casual sex and get amazing advice. We firmly believe that there are many ways to be sexually happy. For some people being sexually happy is a hookup and for others, it is a life long relationship. Whatever you want to experience BangWild has members for you.
Our team of professionals in the industry has made it their life work to learn all the nuances of adult dating today. We don't just want you to meet hot singles we want you to have to tools to close the deal once you start talking to them and eventually meet up. With their years of advice and plenty of members to test it on BangWild is a great place to perfect your hookup skills. 
We wanted to take the best technology and use it to match similar-minded people to locals in their community. If you want to meet people that are sexually adventurous and excited about new people then BangWild is for you.  Sign up to see the BangWild difference and get to meet people in your area fast. We can't wait to hear your success stories. 
H
ow to use BangWild to find casual sex
1. Create A Profile
Creating a profile is quick and easy on BangWild. Your BangWild profile will contain some basic information about you and your preferences. You can provide as much or as little information as you like but the more specific you are the more data we have to use. From this data, we will begin using our algorithm to help you find the exact hook up you're looking for. BangWild has thousands of members so you are sure to find exactly what you're looking. With easy to filter categories, you can find a match that is just your type and into whatever you want to find. 
2. Search People Nearby
One of the best features of BangWild is the ability to find local hookups easily. While meeting someone on the other side of the country can be fun when it comes to video chatting BangWild also wanted to make in-person hookups more easy to access. By narrowing your search by location you can meet like-minded locals interested in casual or more than casual relationships. Members are not required to give their location but by doing so you can find people local to you. We find that people that utilize the location feature have more in person, quick, easy to access hookups than those who don't. 
3. Message local members
Once you have set up your profile and set your location you can message local members. People all around you are feeling exactly like you are. They often want no strings attached hot hookups quickly and locally. Once your profile is all set up you can easily start messaging these people and you'll find there are more of them than you ever could imagine. Members can message each other as much as they want. By using our advice you'll have exactly what you need to take your relationship from flirty messaging to an in-person hookup. 
4. Arrange a casual fuck date
The best part about talking with locals all around you is that now you can meet up for casual sex. We know that with our advice you'll have the tools to take your relationship offline. BangWild members are thrilled to meet like-minded members and begin hooking up as soon as possible. With so many members we know you won't have a problem finding someone fast and local that wants to set up a casual fuck date. We use our algorithm to match people that solely want to hook up with others that are on the same page. You can relax knowing that your hookup intentions are made clear and members messaging you are very aware of what you want.