6 Tips For Getting a Fuck Buddy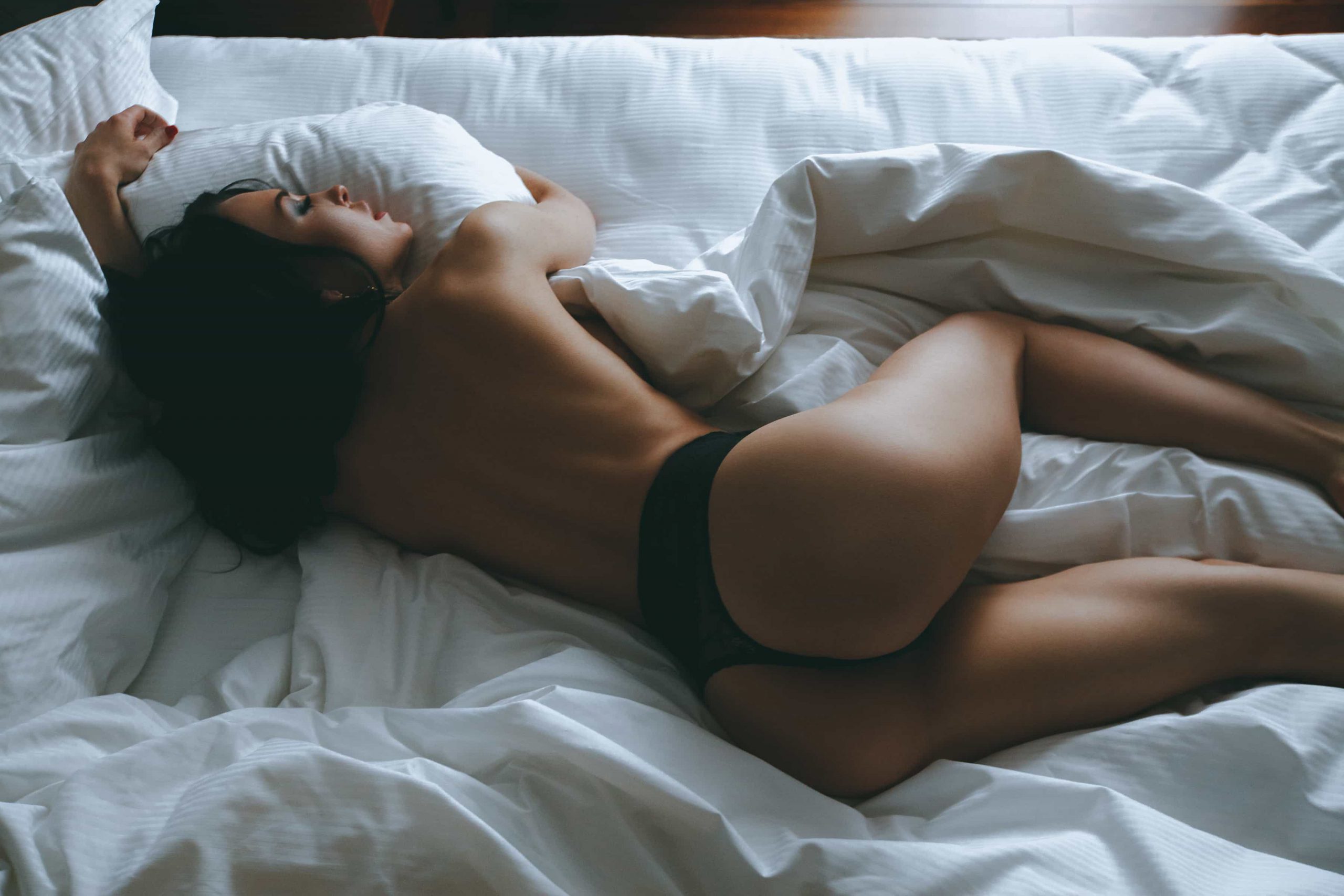 We all know the benefits of having a fuck buddy are endless. I mean come on, you get to have the no-strings-attached sex. That fact alone makes it one of the best kinds of relationships around. 
Unfortunately finding a fuck buddy can seem like an impossible task at times. How do you go about initiating this type of relationship? Where can you find people who are interested in being fuck buddies? If you're asking yourself these questions, you're in luck. We've compiled this quick list of ways to find yourself a fuck buddy with ease.
1. Download a Hookup App
If you're looking for a fuck buddy and don't know where to start, a hookup app is a safe bet. If you're a little intimidated by the idea of finding a fuck buddy in real life, a dating app is a great option. 
Related: Try the top sex hookup sites and apps
There are a ton of dating apps like Tinder, which is great for finding like-minded people who are down for casual sex. If you're worried that these apps are for people who want serious relationships, you couldn't be more wrong. In fact, depending on the app, you might find more people looking for a hookup than a date. 
My advice to you is to make your intentions super clear from the start. An easy way to do this is to let people know what you want in your bio. You can say something like, "not looking for anything serious," or "seeking a casual encounter." Putting something like this in your bio will help you attract people who are looking for the same thing. 
2. Initiate a Fuck Buddy Relationship
We all have that friend who has the potential to be a little bit more than a friend. Maybe you two kissed late one night, or maybe you guys are just extra flirty and touchy with each other. If that's the case, you have a potential fuck buddy relationship on your hands. 
The tricky part comes with initiating this shift from friends to friends with benefits. If you're fairly sure your friend feels the same way, just bring it up and see how they feel about it. If you can successfully initiate this "situationship" than you have a lot of fun times in store. 
Now, if you do choose this route, just make sure the expectations are obvious. The last thing you want is for your fuck buddy to think you want a real relationship. The number one rule in any fuck buddy relationship is to crystal clear about your expectations. 
3. Join a Kink Site
There are several websites out there that are great for alternative relationship styles. Many of the users on these sites are into swinging, polyamory, open relationships, and a plethora of kinks and fetishes. I would definitely classify fuck buddies as a non-traditional relationship so you have a great chance of finding somebody on a kink site. 
A site like BangWild is a solid place to start. You can join a community of extremely open-minded people who are down for all kinds of naughty experiences. Once you join, you can write your bio to let other users know exactly what you're looking for.
4. Use a Classified Ad
You probably thought classified ads were a thing of the past but they are alive and well. While classified ads may have started off in newspapers, they've successfully transitioned to the online space, bringing their personal ads along with them.
If you're a fan of classified ads, you probably know that Craigslist has long since removed their personal ads. The good news is, there are plenty of personal ads that are still up and running. A site like Doublelist will provide you with a huge selection of personal ads to browse through. You can also take matters into your own hands and craft an ad seeking fuck buddy.
Try Social Media
Social media is basically the wild west of online hookups. Sure, these apps weren't specifically made with dating or hooking up in mind, but tons of people are using these apps exactly for that. With such massive user bases, you can imagine there are a lot of possibilities in-store. 
The most popular way to find fuck buddy on social media is to send a direct message or DM. Now, I suggest you don't overthink this. The best way to go about this is to send a simple message and an emoji. The "waving hand" emoji is a classic choice. You can also follow these tips to a fuck friend relationship.
One word of advice– on apps like Instagram, users aren't notified of DMs unless they follow the person that sent it. For that reason, it's best to have a mutual friendship on any given app. 
Have a Girls/Guys Night Out
Alright, so I've thrown out a lot of online options, but there's something to be said for meeting someone in real life. If you ask me, there's nothing better than going out on the weekend with your best wingman. Hitting up your favorite bar can be one of the smartest ways to meet a casual hookup. It's even better if you have your buddy there to help you out. 
The most obvious option is to go out on a Friday or Saturday night since that's when most people will be out and ready to socialize. If you find yourself intimidated by this crowd, I recommend checking out a good happy hour. The vibe is more relaxed and people are ready to let their hair down and have a good time. Best case scenario, you go home with someone, worse case, you get a few phone numbers. 
Final Advice
Getting out there and finding a fuck buddy doesn't have to be difficult. If you're feeling adventurous, talk to that friend you've been flirting with, or hit up your local happy hour. If you're looking for a more low key option, sign up for a kink site or a dating app. 
These sites are full of people looking for nontraditional relationships which makes finding a fuck buddy way easier. At the end of the day, if you're upfront about what you want, finding a fuck buddy should be no problem at all.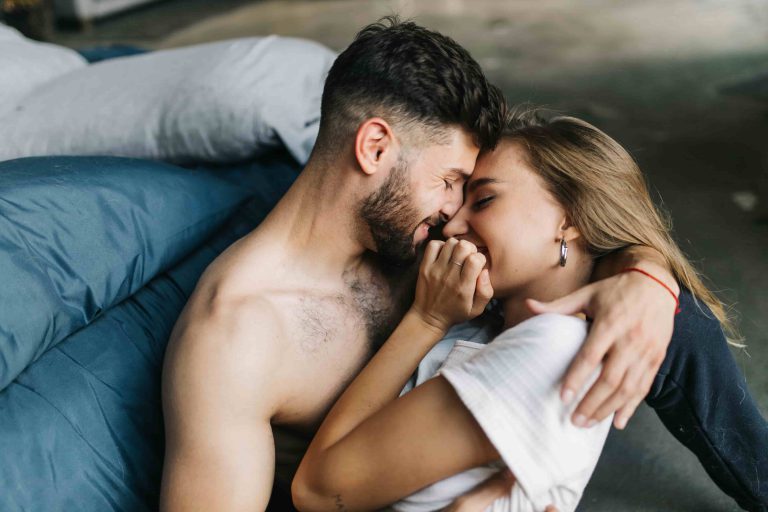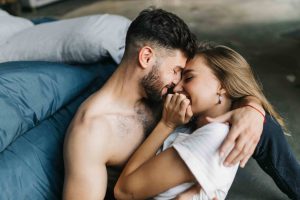 With all the acronyms flying around these days through text and social media, you may be wondering what in world FWB means. Well, to put it simply, the definition of FWB translates to friends with benefits. More and more often, people are looking for a friendship with benefits over a serious relationship or a casual…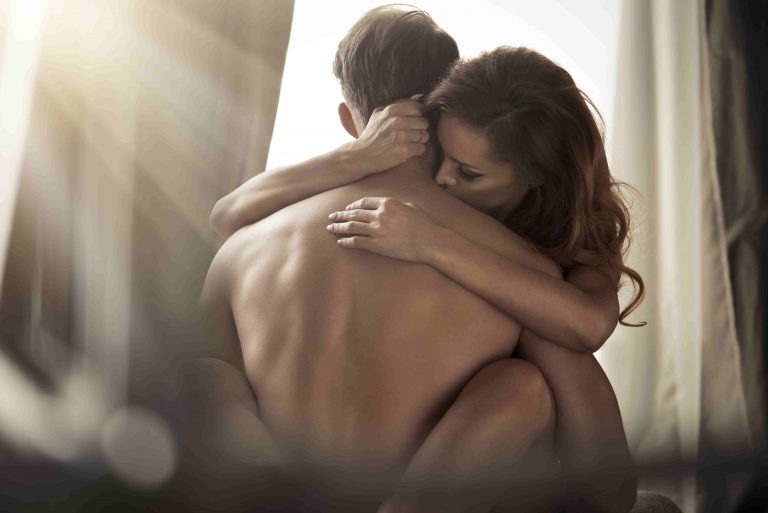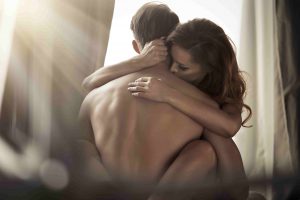 Now I hate to admit it but we have all had our share of horrible lays in our lives. Sometimes you creep out of a bed and just think to yourself, "how the hell did things go so badly so quickly." Now, fellas, you might think it is hard to find a girl and get…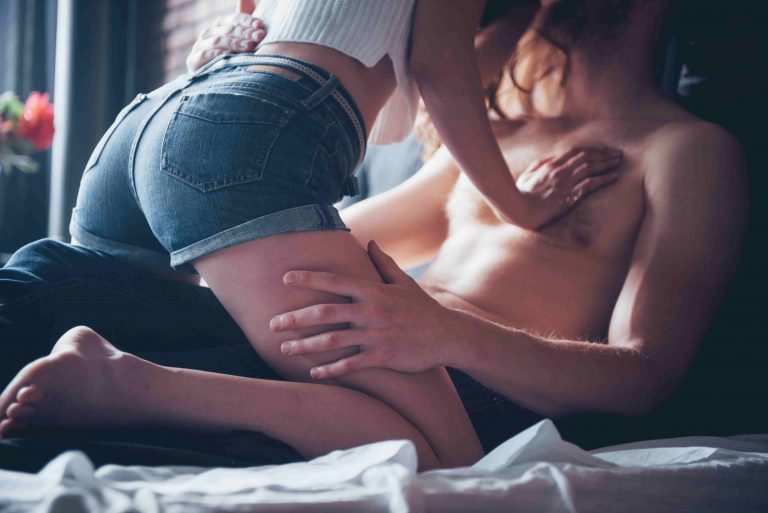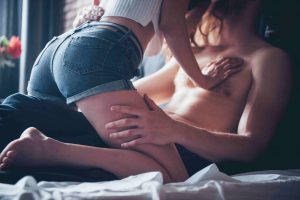 Casual sex is a fun and easy way to satisfy your sexual desires. It works best for people who have a busy life and don't want a long-term serious relationship. They want to get laid, period. Nowadays it is totally acceptable to find a sex partner on BangWild to suit every whim and desire. Check out…