The Ultimate Guide to Casual Sex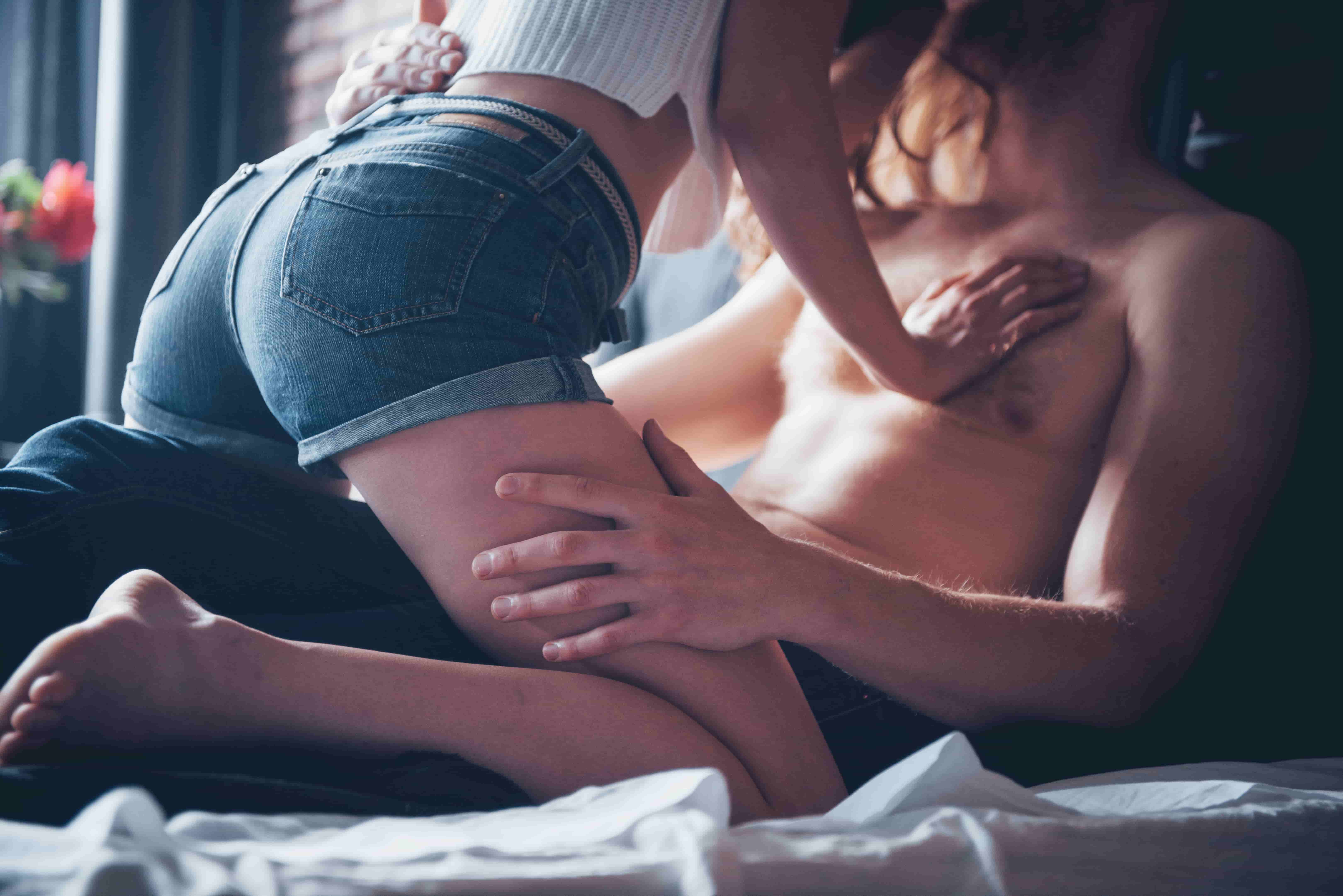 Casual sex is a fun and easy way to satisfy your sexual desires. It works best for people who have a busy life and don't want a long-term serious relationship. They want to get laid, period. Nowadays it is totally acceptable to find a sex partner on BangWild to suit every whim and desire. Check out the ultimate guide to casual sex below:
Choose your partner wisely
If you're looking for no-strings-attached sex, you have to be patient to avoid being frustrated along the way. It all begins at the bookstore, bar, or any other place you want to work your magic. But just like any other relationship, wrong partners come in many guises. This time you're not looking for Miss Right. You just want someone to have sex with. Try to hook up with someone you just met or an acquaintance you can trust. 
You should avoid your ex or a co-worker because casual sex with them carries major risks and potential problems. Because not everyone enjoys a drink with a total stranger, your first choice should be online. The main advantage of digital space is that if something goes wrong online, nobody gets humiliated. Some dating sites allow you to share your interests. To improve your chances of getting the right casual sex partner, you should try different platforms.
Get an attractive profile and describe yourself instead of just posting the photos. Message as many women as possible and express your desires. Remember that getting a booty call is not about expressing your hobbies or favorite sport. Be straightforward upfront. If there's some chemistry, ask her for a date. You should ensure you treat her with decency and respect. If your town has a club scene, this is the perfect opportunity to hook up with local girls who are looking for hot casual sex.
As you approach women, be confident and don't show that you are feeling a little tense. If anything, this will make you feel more secure. The good news is that you can fake it until you make it—or at least until you've got her in bed!
Make sure you stay safe
While it's okay to have as much fun as humanly possible, safety comes first. You don't want to put your health at risk. If you're open to casual sex, you should protect yourself from unwanted pregnancy and STDs with your friend with benefits. Always keep condoms with you all the time. Only when you know the potential dangers of casual sex can you know whether you're ready to cope with them. Don't do anything you'll regret the next day and you should be golden.
Set the ground rules
Casual hookups are great only if you play by the rules. If you want the sexual fling to be an ongoing arrangement, you should come up with the terms. This will ensure everything is easy and fun. The ground rules should include anything you do or do not want to engage in. When hooking up with a total stranger, you may not know where to draw the line. This is not a kind of relationship where you get shy. You should express your desires without fear. While some rules may look like they will kill the relationship, you're likely to regret if you don't abide by them. You should know that feelings can definitely be a recipe for a disaster when it comes to having a casual sex partner.
One of the questions that pops up is how often you'll see each other. Is it okay if she stays overnight at your place? Again, just try to keep it as casual as possible. Also, you have to decide whether you want to keep the relationship a secret. It's best if you keep it as discreet as possible. That way, you won't mix up the signals. Don't let emotions take control of yourself. Both of you must agree to put your emotions aside. Since you'll spend time with someone you like, you should never say those three little words. Now, this does not mean that you shouldn't speak at all. Before you get into this kind of relationship, take time and reflect if this is what you want. While you might easily get trapped into the relationship, you shouldn't let that happen. Unlike other types of relationships, casual dating means that there are zero obligations from one another.
Know when to end the relationship
If your partner thinks the relationship is casual but you develop some feelings, you should end the arrangement before someone gets hurt. While you may be tempted to spare their feelings, don't make this all about you. Let them know how hard it's going to be for you. If you're a decent person, they will respect your wishes. Besides, you can fill your life with new things. Enroll in an evening class, volunteer at a local charity, or plan for a weekend getaway. Remind yourself there are plenty of other casual sex partners out there.
Be a gentleman
While a causal relationship is about a booty call, you should respect each other's boundaries and honor all the rules you've established. Treat her with respect and don't be sexually selfish. A casual hookup does not mean that you should not address her politely. You must accept that women are human too. Show her that you'll give pleasure and you're not a risk to her. Remember, women are not stupid. They will quickly know if you are saying things just to get laid. A gentleman is a straight shooter. Never use language that could easily be interpreted as a promise that you can't keep. Just because you're not in a long-term relationship doesn't mean you don't like sex., but you need to be a gentleman to get it.
Don't forget to have fun
If you find someone with the same agenda, there's no reason why you shouldn't have sex that will blow your minds. Casual sex offers an opportunity to explore different tastes you might find in a serious relationship. Once you've found the right partner, relax and enjoy the ride.
Whether you just left another relationship, or you want to enjoy the single life for a while, casual sex will spice up your life. Hooking up with a casual sex partner is a chance to learn new sexual experiences and improve your game. While putting yourself out there can sound intimidating, you should understand the current dating scene. Some of the wrong reasons to join this kind of relationship include being too drunk, thinking that the hookup is more than casual, or being pressured into it. Be sure to indulge in casual sex with a responsible person. If you're doing it for the right reasons, you'll have a great time.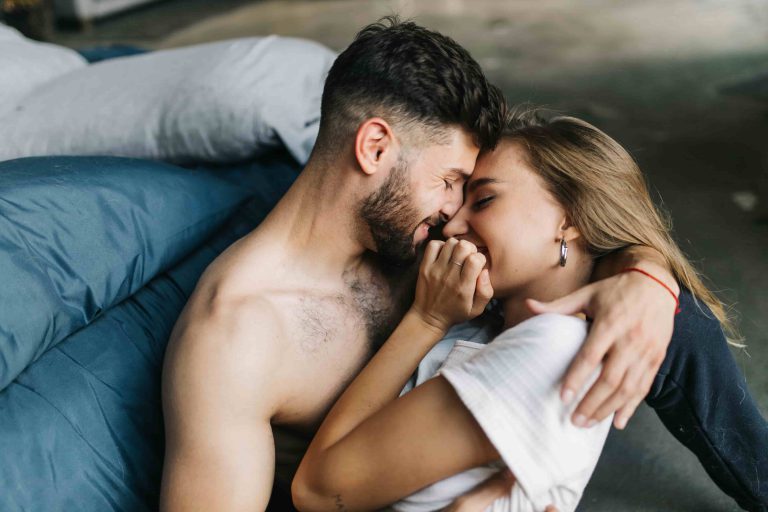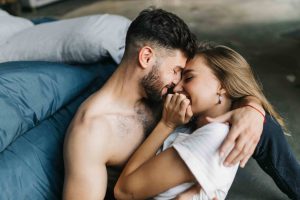 With all the acronyms flying around these days through text and social media, you may be wondering what in world FWB means. Well, to put it simply, the definition of FWB translates to friends with benefits. More and more often, people are looking for a friendship with benefits over a serious relationship or a casual…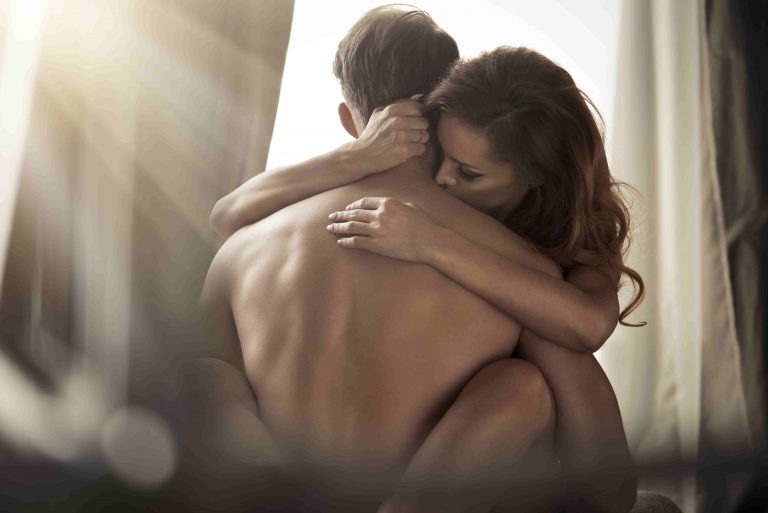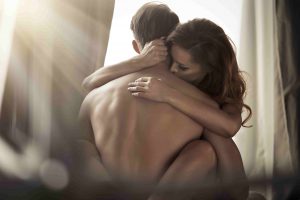 Now I hate to admit it but we have all had our share of horrible lays in our lives. Sometimes you creep out of a bed and just think to yourself, "how the hell did things go so badly so quickly." Now, fellas, you might think it is hard to find a girl and get…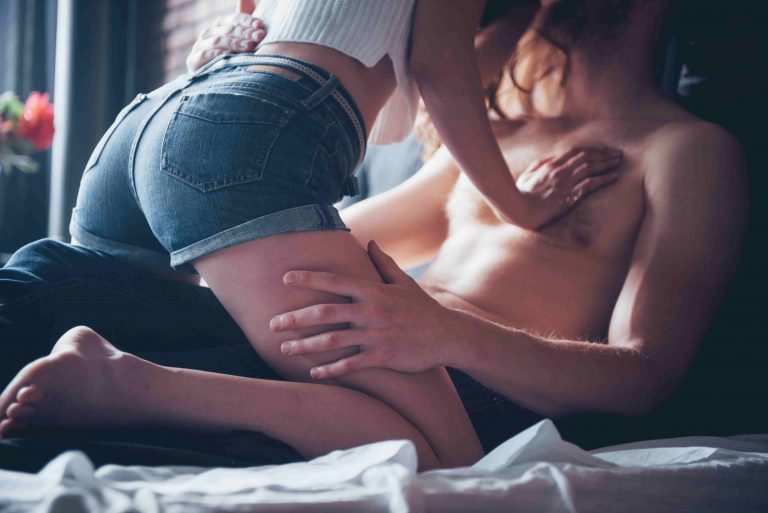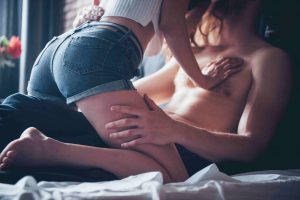 Casual sex is a fun and easy way to satisfy your sexual desires. It works best for people who have a busy life and don't want a long-term serious relationship. They want to get laid, period. Nowadays it is totally acceptable to find a sex partner on BangWild to suit every whim and desire. Check out…