The League Dating App Review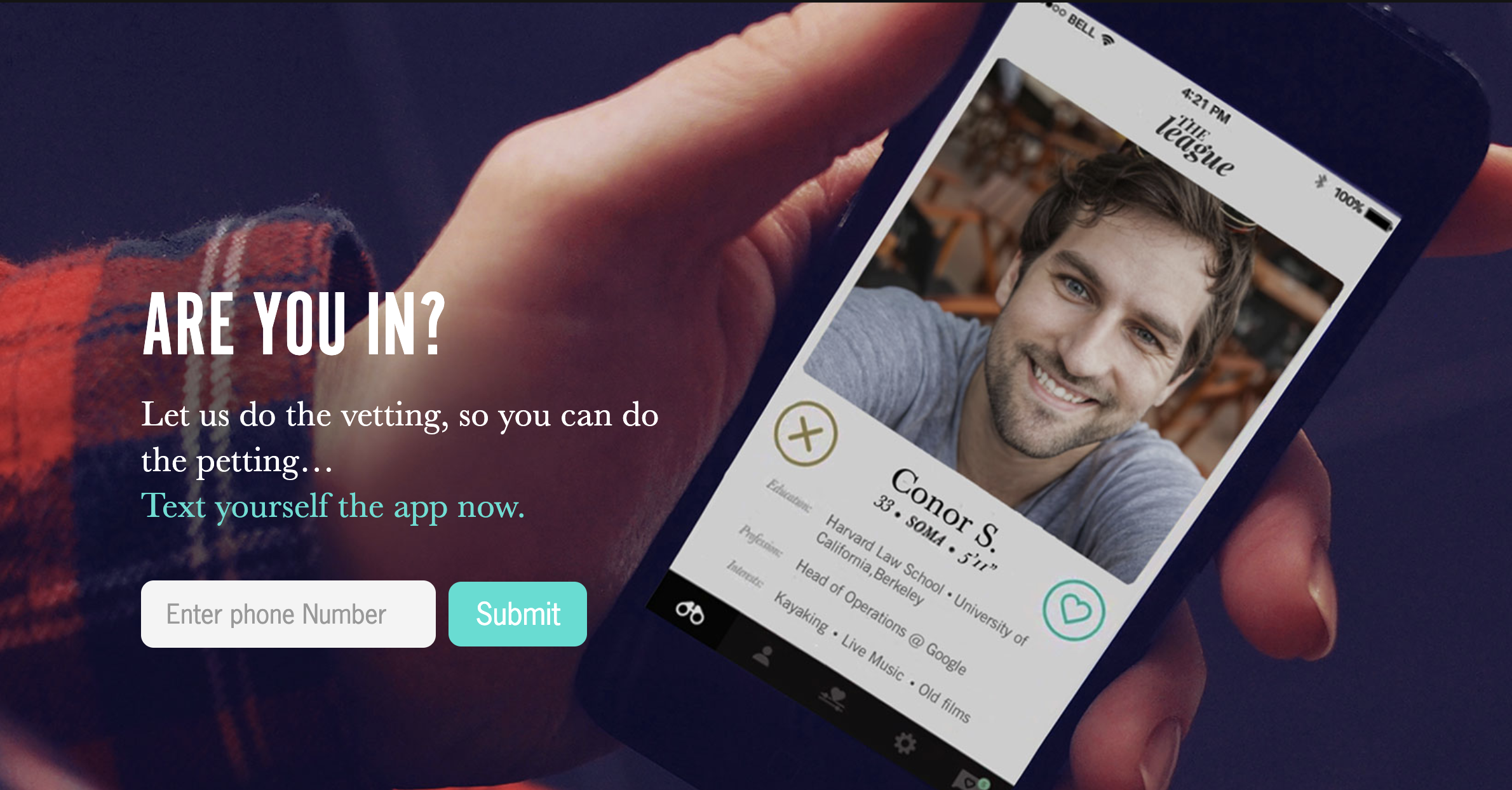 What is The League?
Ready to roll out the red carpet and a super-elite dating app? The League is for you. In a world where anyone can join any dating app, The League is looking to change that. In order to even be considered for The League you have to be cordially invited, go through vigorous profile scrutiny, mention where you work and your income and then if you're lucky you'll be welcomed in. The goal of The League is to create an exclusive dating experience for successful, young, good looking people. 
Our Review
When The League began you had to be personally invited by someone that was already a member of the community. By building the app this way the founder was looking to keep the community a tight network of the cream of the crop. 
Young, career-minded, highly educated people are exactly the type of people The League is looking for. After all, birds of a feather flock together. Once you jump through the hoops of getting invited to the app the exclusivity doesn't stop there. Members have to link their Facebook and their LinkedIn. This helps the app stay super legit and private. 
For a large membership fee you can bypass linking your social media but you will still have to get on a waiting list. Depending on who you are and your qualifications you might be on the list for quite some time. In the US alone there are 100,000 members on the waiting list. 
Once you're approved you'll be rubbing shoulders with the most exclusive people in online dating. After making it to the major leagues as you would expect the app is pretty great. Obviously the quality of candidates is superior to any other app so you'll be matching with smart hotties in no time. 
The Process
So you think you've got what it takes to make it in the league? Well not it's time to put yourself and your resume to the test. 
Step one: 
Download the app. When you go to The Leagues website you can simply enter your phone number and the app will be texted to you for you to download. The concierge-style service begins off the bat with this app. 
Step two: 
Once you've downloaded the app you'll be asked to submit some information to get onto the waitlist. There are a few things you can do to bypass the waitlist, however. You can get endorsed by your friends that you know already use the app. By being endorsed they submit your code in order to vouch for you. The other way to bypass the waitlist is to pay a hefty fee. For the sweet tune of $345 you can skip the waitlist. If you think spending money on this app stops here you are sorely mistaken. 
Step three: 
Once you get through the velvet rope and into the club you'll set up your profile. On your profile, you'll fill out the standard information for a dating profile. Name, height, city, etc are the basic information you will fill out. The League takes it a step further you will also have to link your social media and your LinkedIn. You are able to get around linking this information for of course a fee. 
Step four: 
Once you're all set up you can begin swiping away. The concierge service will invite you to events and mixers where you can meet fellow users in real life. You will also get a suggested match from the concierge every day. This match is someone that the algorithm thinks you might get along with. This match is usually a pretty good recommendation and this person usually has a lot of values that line up with yours. 
Events and groups
One unique feature of The League is that they host events in real life. These events can be a number of things that span from dinner parties to picnics. The opportunity to meet others in person that had to jump through all the same hoops you did is a great benefit. Just for the networking alone joining The League might be worthwhile. Often if you chose to go to an event you will need to purchase a ticket. Besides events The League also allows you to join groups. These groups can be everything from runners to corgi lovers. By joining groups you can chat with people that are passionate about the same things you are. 
Tickets
One thing that is unique about The League is that you don't just get an endless list of matches. The exclusivity continues throughout the app. You will only receive three potential suitors a day. You can purchase more tickets to get more profiles served to you daily but more tickets do cost more money. 
$25 will get you 5 more tickets
$60 will give you 15 more tickets
$199 will give you 50 tickets 
$999 will give you 300 tickets and more profiles to view 
Membership fees
It's a good thing The League knows your LinkedIn information and knows you have a good job because this app is gonna cost you. Expect to spend a pretty penny to rub shoulders with the best of them. If you'd like to purchase a single month you'll be paying $99 for one month. You do get significantly lower monthly rates the longer periods you purchase for. If you purchase 6 months at a time your membership will be $199 or $33 per month. The League is the cheapest if you purchase a whole year. For the pretty penny of $349 you can get your membership for $29 per month. 
If you think you've got the Ivy League background and rugged good looks to get you into The League make sure you have the wallet to back it up. While you might arguably match with the best meat on the market here you will be paying a premium to do so. Treat The League as your networking, soul mate finding one-stop-shop. Fingers crossed you'll be hooking up with the upper echelon on society in no time.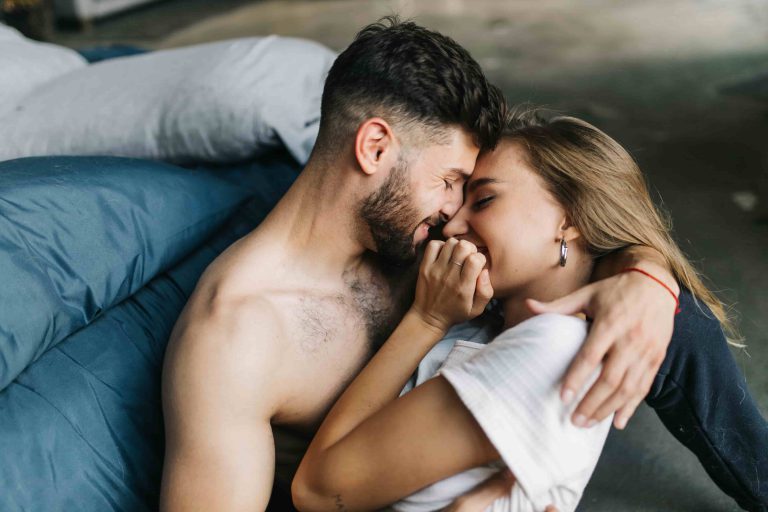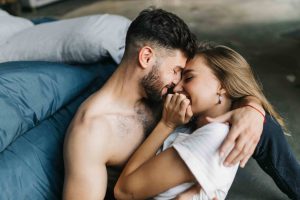 With all the acronyms flying around these days through text and social media, you may be wondering what in world FWB means. Well, to put it simply, the definition of FWB translates to friends with benefits. More and more often, people are looking for a friendship with benefits over a serious relationship or a casual…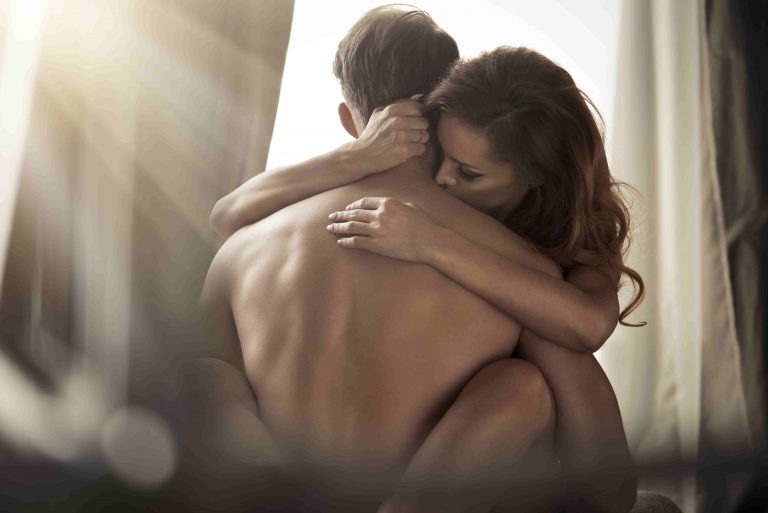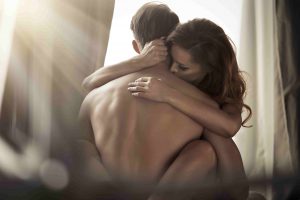 Now I hate to admit it but we have all had our share of horrible lays in our lives. Sometimes you creep out of a bed and just think to yourself, "how the hell did things go so badly so quickly." Now, fellas, you might think it is hard to find a girl and get…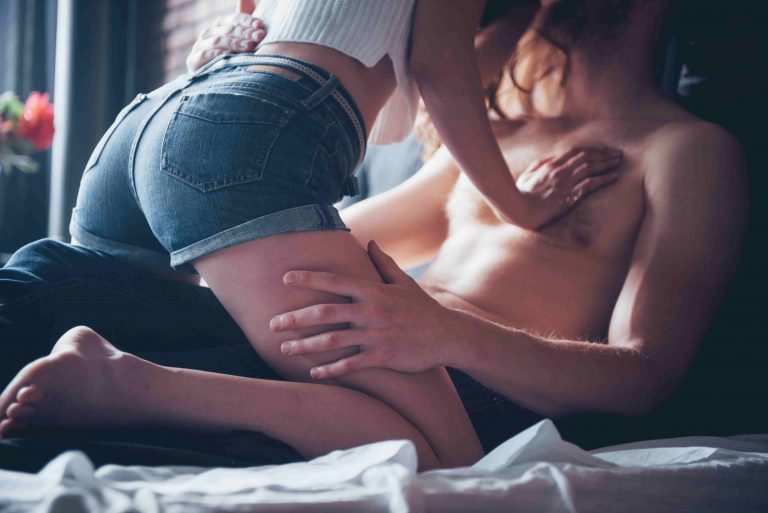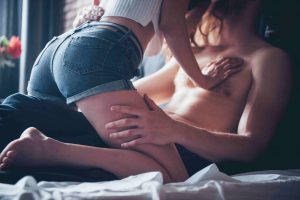 Casual sex is a fun and easy way to satisfy your sexual desires. It works best for people who have a busy life and don't want a long-term serious relationship. They want to get laid, period. Nowadays it is totally acceptable to find a sex partner on BangWild to suit every whim and desire. Check out…