10 Places to Fuck You Haven't Heard of Before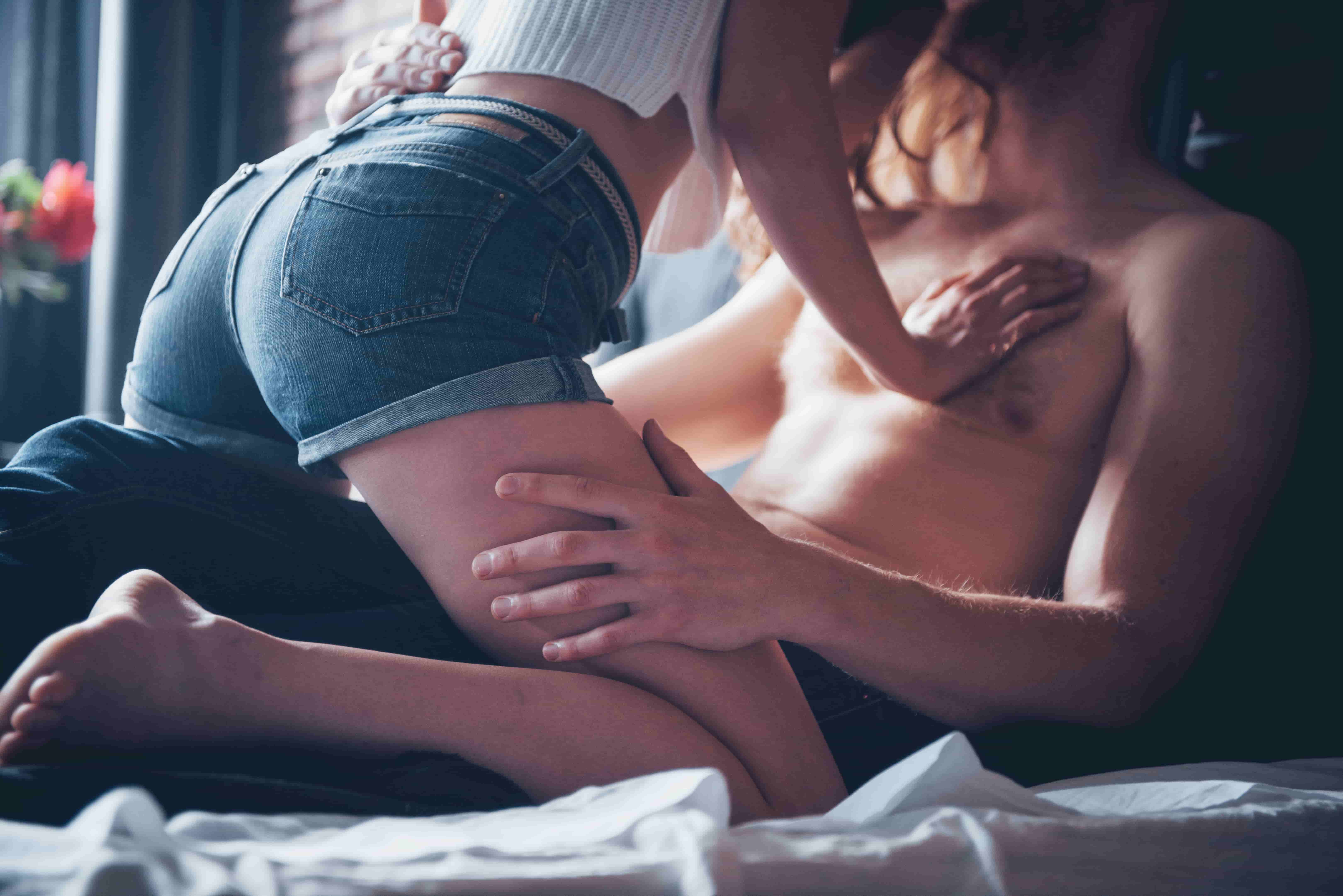 Having sex in bed is fun, but why limit yourself? (hint: on bangwild.com you can find someone to fuck in under 20 minutes) There are so many places to get it on, from rooftops and the movies to the office or the beach. The fact remains: sex is hotter when you do it in a new location.
Maybe you want to take your partner somewhere new and rip their clothes off. If you don't know where to start, we have plenty of suggestions below. It's time to turn up the heat!
In the pool
During the sweltering summer season, you can enjoy hot steamy sex in a pool. It can feel adventurous and it's a new way to break out of a rut. And because there's an element of exhibitionism, there's a risk of getting caught, which makes it even more exciting. Whether it's a pool, a hot tub, or a hot spring, you can be sure you'll have some fun. You should take advantage of the natural buoyancy and wrap your partner's legs around your waist. It gets better when you use the rails to keep your body steady. You can also try oral sex when floating on your back.
Public restroom
Imagine: you're sitting in a restaurant with your partner. And after enjoying a glass of wine, you can't keep your hands off each other. All you want is sex and you want it now. No problem! Simply go to the bathroom, lock the door, and get dirty. Let the guy go first to check if it's all clear. You can sneak in a few minutes later and let the fun begin. This will throw everyone off and they won't suspect a thing. It gets better if she wears a skirt for easy access. Once you're done, you should take a few minutes to clean the evidence.
On a boat
Imagine being in the middle of the lake enjoying hot sex. Water can be very erotic and there's a possibility that there are a few people out there on the water too. If you're using a small boat with no changing facilities, you should dress appropriately. You can try shorts with a zipper or easy-to-remove swimsuits. Another great option is to leave your clothes behind. Additionally, you can bring your beach towels or blankets so you can lay down where you expect to do your thing. It's an incredible feeling when the boat is in motion. You can get rocking as the waves lap against the boat. Before you get down to it, you have to find the best sex positions, particularly in small spaces.
While driving
This may not be the safest way to have sex, but it's quite interesting! Your girl should sit on top facing you. She can caress and fondle you. Make sure you keep the hands on the wheel and the eyes on the road. Another position is letting your woman do the reverse cowgirl. This position works best when the car is not moving. If you want to get nasty with oral, she can lean on your lap and get down to work. Likewise, she can assume the 69 position by reclining the seat.
In front of a large window
If you're an exhibitionist, then this one is for you. This is a great way to enjoy sex without the discomfort of onlookers below. The large window on 30 something floor provides an interesting view for onlookers below. Perhaps you've booked a hotel in a place you don't know anybody. You can try a few risqué acts like bending over naked in front of the window. If you have sex at night with the lights off, your bodies will make sexy shadows and give a spectacular view for onlookers.
In the office
Unless you're working on a heavily filmed workplace, you can have steamy sex with your co-worker as she stops by for lunch. The great thing about the office desk is that you can do it almost anywhere. Think about it—you can do it in the elevator just before the door opens. Another great place is the office bathroom. It's the least risky if you're afraid of getting caught. Also, the space under your desk isn't just for napping. Sex becomes even more adventurous when you hide and fuck. You may have also fantasized getting fucked in those ergonomic chairs. Maybe this is why they are built for optimal support! You can have a quickie and your boss won't even know.
Under the waterfall
This is a must-try for couples. Imagine water falling on both of you as you squeeze your lover tight against your body. Waterfalls are incredibly sensuous, so why not get busy under one? You should ensure the location you choose is not a major tourist area, though!
In a movie theater
While movie theaters are common places for teenager make-out sessions, you can give it a shot in your adulthood. It's a lot of fun, especially if thrills turn you on. Since you can hardly find a theater where the lights are completely off, your clothes have to stay on. Guys should wear jeans with no boxers while girls should wear skirts with a very thin thong. This will ensure you get comfortable while in the seat. Again, you don't want to move a lot to avoid getting caught. Once you're done, make sure there's no mess left behind. It gets better if you take the seats in the back of the theater.
On a balcony
If you have a balcony in your hotel apartment, make the most of it. Your only worry should be the neighbors, but that's only half the excitement. Depending on the position you feel comfortable you can use the balcony railings. Lean over as your man pumps you from behind. The balcony wall also provides good leverage. You can get fully clothed from waist up and entirely naked waist down. People passing by will want to be a voyeur and watch you both fuck.
On a rooftop
Having sex in the rooftop is one of the most exciting experiences you can ever have. Just like any other public place, you expect an adrenaline rush. If you're looking for a real romance, bring a picnic basket and blanket. You should stick to maneuverable positions like cowgirl, missionary, etc. Don't forget to make good use of chairs, tables, and other props available.
If you're tired of everyday sex in the house, its time you get a little adventurous! Consider a new place to fuck. Which hot locations have you tried before?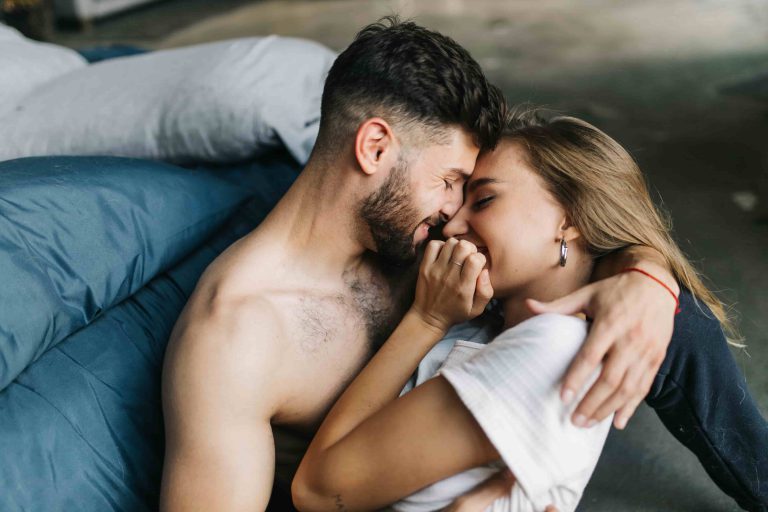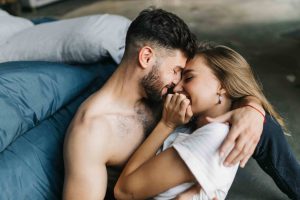 With all the acronyms flying around these days through text and social media, you may be wondering what in world FWB means. Well, to put it simply, the definition of FWB translates to friends with benefits. More and more often, people are looking for a friendship with benefits over a serious relationship or a casual…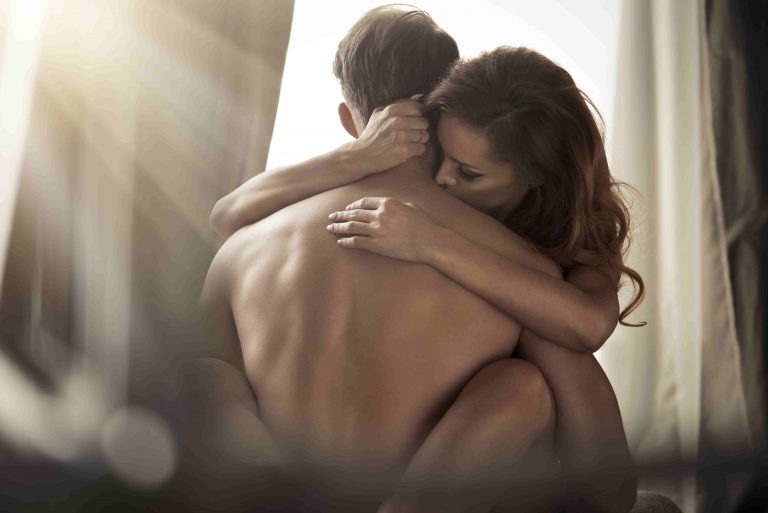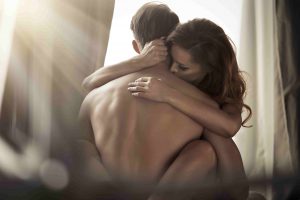 Now I hate to admit it but we have all had our share of horrible lays in our lives. Sometimes you creep out of a bed and just think to yourself, "how the hell did things go so badly so quickly." Now, fellas, you might think it is hard to find a girl and get…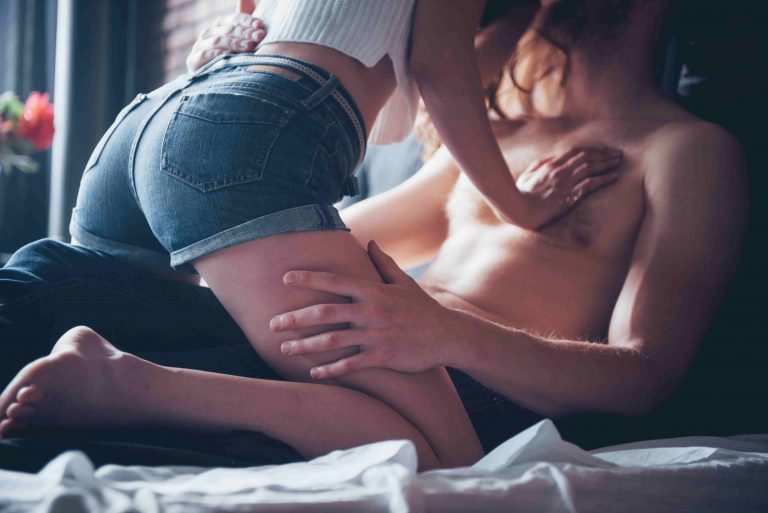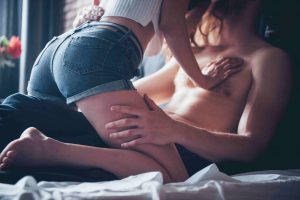 Casual sex is a fun and easy way to satisfy your sexual desires. It works best for people who have a busy life and don't want a long-term serious relationship. They want to get laid, period. Nowadays it is totally acceptable to find a sex partner on BangWild to suit every whim and desire. Check out…